Start Earning Referral Fees Today
We'll help you protect future sales and pay you commissions
Send Us a Client
First, fill out the referral form on the bottom of this page. We'll review your submission promptly.
We Get in Touch
Next, our team calls your client and walks them through the property management options available.
We Pay You
If your client signs a contract with us, we'll pay you 25% of the first month's rent as a referral fee.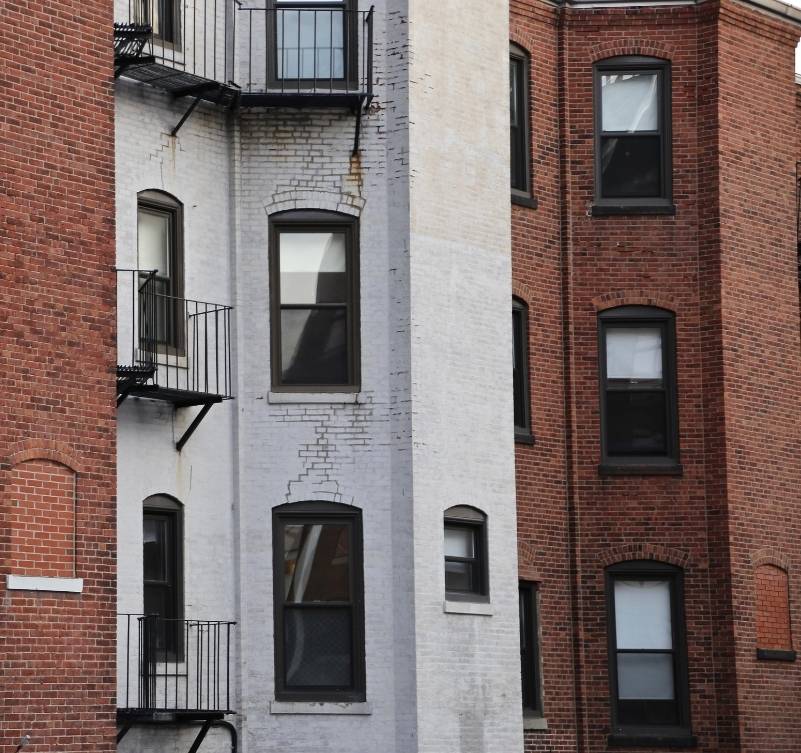 Why partner with Suffolk?
1. Keep Working with Your Customers
Sending business to our team doesn't mean you'll need to say goodbye to sales commissions. Let us handle your client's property management needs and we'll refer them back to you for any sales transactions.
2. Protect Your Business
Providing advice on issues like fair housing guidelines, insurance requirements, and local ordinances can open you up to unnecessary liability. Let our team do it for you and keep your financial risks to a minimum.
3. Feel More Comfortable with a Written Agreement?
If you'd like a written agreement outlining the ins and outs of our referral partnership, we'll happily make that happen. We want to build mutually beneficial relationships with local sales agents so we can all win.
4. Your Clients Will Love Us
Working with an amateur property manager could have a world of consequences for your business. Don't put your reputation on the line for an unproven partner. Instead, let us impress your client and reflect positively on your recommendation to work with us.
5. We'll Pay You Unlimited Referral Fees
Every time a client you refer signs a new property management contract, we'll pay you 25% of the first month's rent as a thank you. Use the calculator below to determine how much you could earn by sending us business.

Satisfied Client
"Suffolk Property Management has become like family. They offer superb value for the money and they seem to know the industry inside and out. I highly recommend them."

Satisfied Client
"Suffolk had taken away the stress that comes along with our property.Their customer service, communication and problem solving are on a different level! I highly recommend them!"
$.00
Average Monthly Rent
$.00
1yr Earnings From Just 2 Referrals/Month
$.00
Just 1yr of Protected Sales Commissions
Refer a Client to Suffolk Property Management