We Provide Revere Property Management Services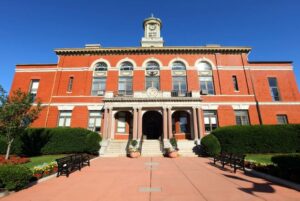 Revere is a large suburb of Boston, located just five miles from the heart of the capital. Along with the rest of Greater Boston, Revere played a historic role in the development of what we now know as the United States. The area was home to significant naval battles during the American Revolution, and it later became an important epicenter of immigration for new residents of New England. The city was officially incorporated in 1846.
Today, Revere is best known for destinations like Revere City Hall and the Rumney Marsh Burying Ground. The city is also home to a beach carrying the same name; Revere Beach stretches over three miles long.
Investing in Revere Rentals
Looking to grow your real estate holdings in Greater Boston? Revere is a popular suburb, thanks in no small part to its close proximity to the city; in fact, Revere directly borders East Boston. In spite of its location, Revere offers more affordable housing options for residents, which helps drive tenants to the community. Revere also offers plenty of attractions in its own right, further cementing the city as a great place to call home along the Eastern Seaboard.
Whether you already own Revere rentals or you're simply thinking about buying in the community, working with a professional property manager is a simple way to keep your home performing optimally for years to come.
Partnering with Suffolk Property Management in Revere, MA
At Suffolk Property Management, we specialize in property management across Greater Boston, including Revere. Our team has managed hundreds of local units, and we know how to consistently achieve impressive results for our clients. No matter whether you own a large portfolio of rental homes or just a few properties in the vicinity, learn today how our Revere property management solutions are designed with your needs in mind.
Get started today by scheduling a free consultation with a member of our team: (800) 228-1059
Property owner or tenant,

our team is ready to help meet your needs.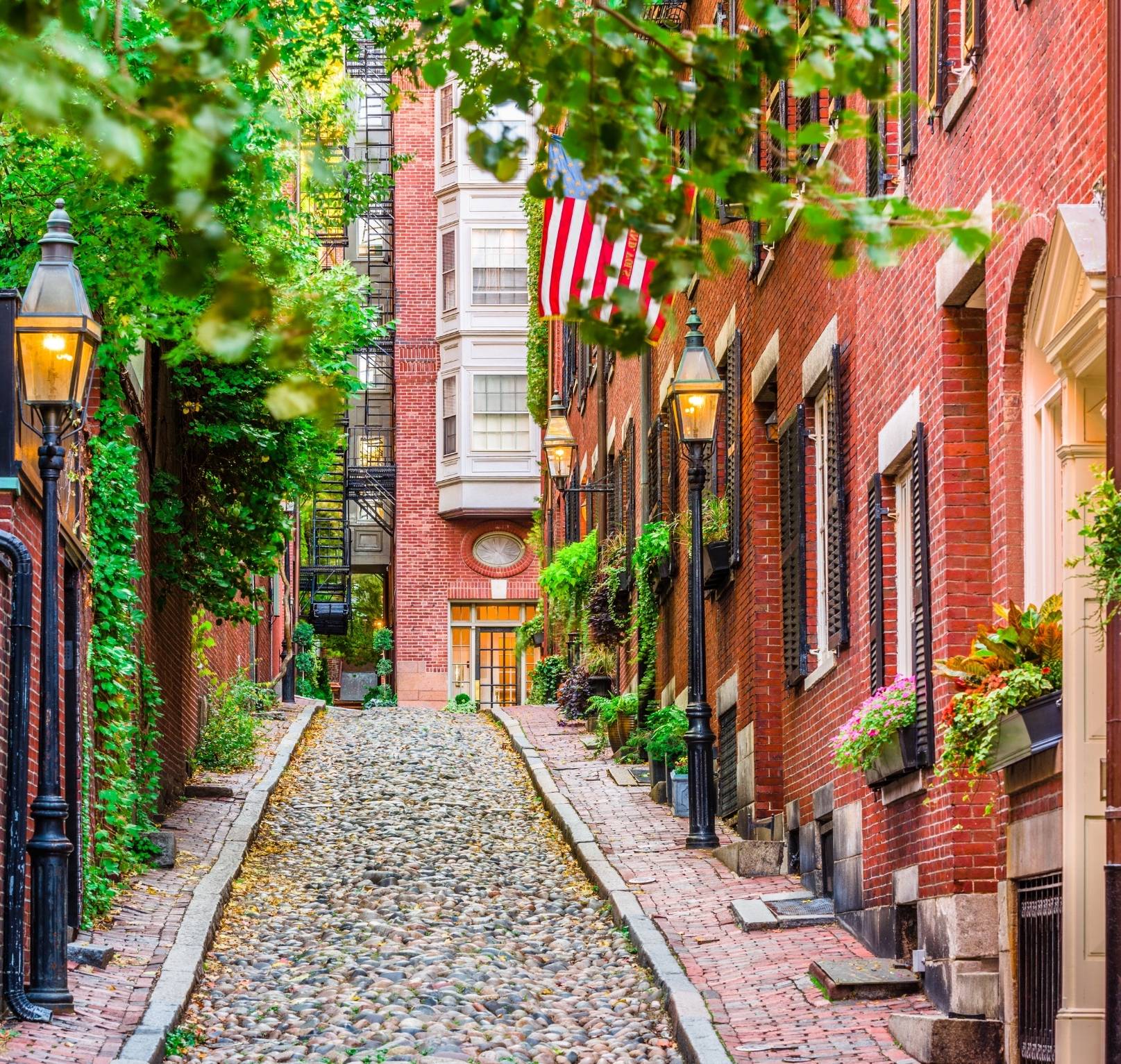 1. We Know What Boston Renters Want
Understanding the needs of tenants is essential, because it helps us market our properties to the right audience. We work overtime to keep our renters satisfied, and in turn, we have lower turnover rates and fewer tenant problems. In short, we keep money in your pocket and problems far to the wayside.
2. 21st Century Technology Keeps Us Connected to You
Some property managers are still wrestling with the old way of doing things, but at Suffolk, our entire team has embraced powerful tech tools that make it easy for us to keep you in the loop. Our account portals provide 24/7 access to our team.
3. Customer Service is A Passion of Ours
Delivering great customer service isn't an obligation for our property management specialists. We love nothing more than help our clients to reach their financial goals and we do everything in our power to go the extra mile for those who partner with us.
4. Honesty & Integrity Comes First for Us
We believe in the importance of honesty and we strive to provide transparent management solutions for our clients. We don't use hidden costs to pad our margins or push things conveniently under the rug. Working with us, what you see is what you get.

Satisfied Client
"Suffolk Property Management has become like family. They offer superb value for the money and they seem to know the industry inside and out. I highly recommend them."

Satisfied Client
"Suffolk had taken away the stress that comes along with our property.Their customer service, communication and problem solving are on a different level! I highly recommend them!"
Get a Free Rental Analysis
Determine how much your home should earn monthly. Find out how to boost your profits. Learn whether your home is a fit for our portfolio.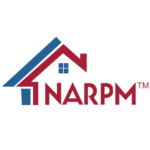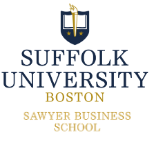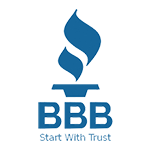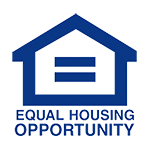 Greater Boston's Local Property Management Specialists
When it comes to Suffolk County rentals, we know what we're doing. 
Many investors think owning a rental property in the Boston area sounds like a great idea, until they're confronted with the reality of day-to-day management needs. From finding qualified tenants to handing rent collection, maintenance requests, and inspections, being a property manager is a full-time job. If you're ready to say goodbye to the hassle of DIY management, once and for all, why not partner with our team at Suffolk Property Management? We offer Greater Boston property management solutions designed to help you maximize the value of your real estate holdings. Learn more today by scheduling a free consultation with a member of our team.