We Provide Chelsea Property Management Services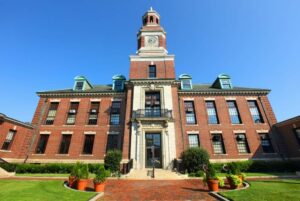 Chelsea may be small in size, but this dynamic destination is a vibrant community that has plenty to offer. Located directly across the Mystic River from Boston, Chelsea is actually the smallest city in the entire state, in terms of its physical boundaries. Nevertheless, this little powerhouse is home to over 35,000 people and has a booming economy.
Once a largely industrial area, Chelsea has evolved to become a popular residential community in recent years. Many new housing units have also been added in recent decades, with new lofts and apartments springing up on the sites of former manufacturing facilities. Due to its close proximity to the capital, Chelsea is truly a commuter's dream.
Investing in Chelsea Rentals
Whether you're considering purchasing rentals in Chelsea or you already own a local home, it's important to have a clear grasp of the state of the local market. Informed investors are better able to anticipate the ups and downs ahead. From historic areas like Mill Hill, with it's large, single-family homes to the up and coming housing developments of the Box District, Chelsea truly has something to offer everyone. After a period of decline in the 1990s, the city of Chelsea worked to turn around its fortunes and the area has seen the population skyrocket in the new millennium.
Eager to capitalize on the real estate market in Chelsea? The easiest way to secure positive returns is by working with a professional Chelsea property management team who can help you reach your investment goals.
Partnering with Suffolk Property Management in Boston
At Suffolk Property Management, we provide property management services for landlords across Greater Boston. Our rental specialists understand the unique pressures local homeowners face, and we do everything to take the stress off your shoulders. From rent collection to maintenance coordination and monthly accounting, we handle all of your property's needs.
Get started today by scheduling a free consultation with a member of our team: (800) 228-1059
Property owner or tenant,

our team is ready to help meet your needs.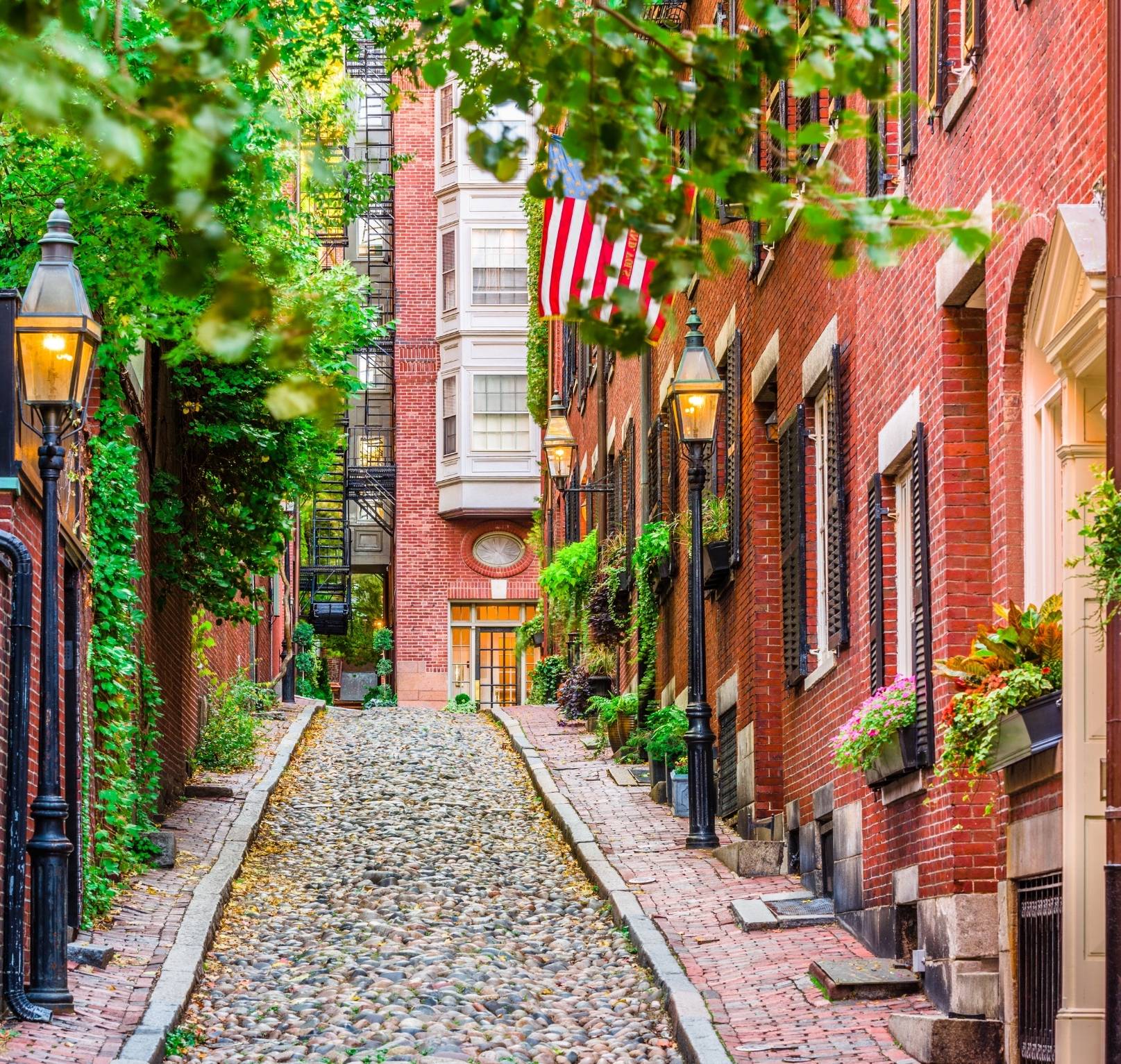 1. We Know What Boston Renters Want
Understanding the needs of tenants is essential, because it helps us market our properties to the right audience. We work overtime to keep our renters satisfied, and in turn, we have lower turnover rates and fewer tenant problems. In short, we keep money in your pocket and problems far to the wayside.
2. 21st Century Technology Keeps Us Connected to You
Some property managers are still wrestling with the old way of doing things, but at Suffolk, our entire team has embraced powerful tech tools that make it easy for us to keep you in the loop. Our account portals provide 24/7 access to our team.
3. Customer Service is A Passion of Ours
Delivering great customer service isn't an obligation for our property management specialists. We love nothing more than help our clients to reach their financial goals and we do everything in our power to go the extra mile for those who partner with us.
4. Honesty & Integrity Comes First for Us
We believe in the importance of honesty and we strive to provide transparent management solutions for our clients. We don't use hidden costs to pad our margins or push things conveniently under the rug. Working with us, what you see is what you get.

Satisfied Client
"Suffolk Property Management has become like family. They offer superb value for the money and they seem to know the industry inside and out. I highly recommend them."

Satisfied Client
"Suffolk had taken away the stress that comes along with our property.Their customer service, communication and problem solving are on a different level! I highly recommend them!"
Get a Free Rental Analysis
Determine how much your home should earn monthly. Find out how to boost your profits. Learn whether your home is a fit for our portfolio.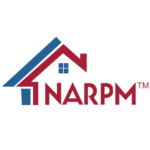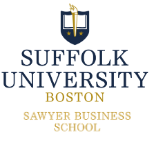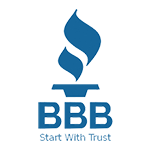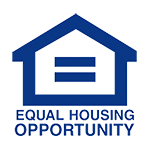 Greater Boston's Local Property Management Specialists
When it comes to Suffolk County rentals, we know what we're doing. 
Many investors think owning a rental property in the Boston area sounds like a great idea, until they're confronted with the reality of day-to-day management needs. From finding qualified tenants to handing rent collection, maintenance requests, and inspections, being a property manager is a full-time job. If you're ready to say goodbye to the hassle of DIY management, once and for all, why not partner with our team at Suffolk Property Management? We offer Greater Boston property management solutions designed to help you maximize the value of your real estate holdings. Learn more today by scheduling a free consultation with a member of our team.