Existing Tenants
If you live in a home we manage, pay your rent or request repairs inside the Tenant Portal.
Current Clients
If we manage a home you own, access the Owners Portal to view statements & notes now.
Need to Send Us a Message?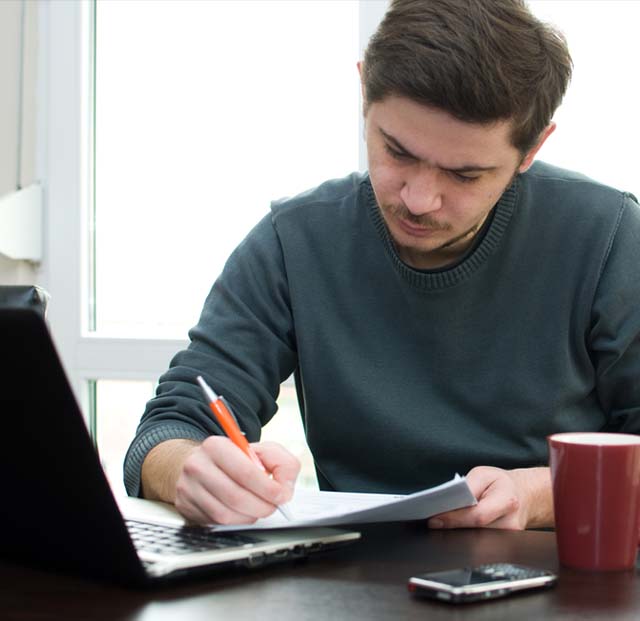 Get a Free Rental Analysis
When it comes to getting the job done, we don't delay. Got a questions or need some help? We're happy to help! Our team responds to phone calls and emails quickly, keeping both you and your tenants satisfied.